Piercing

Piercing, Some of the band members have at least one.
Amy Lee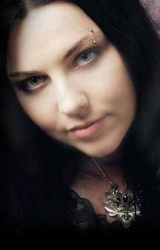 Amy Lee has had an eyebrow piercing for quite some time since her teens, she kept taking it out and re-doing it, until late 2006 she had finally taken it out.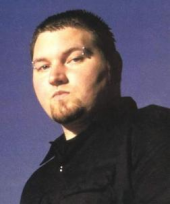 Rocky Gray
Former drummer Rocky Gray owns two eyebrow piercings, one in each eyebrow, there are no recordings on when he had done them first.
Releated Pages
Links